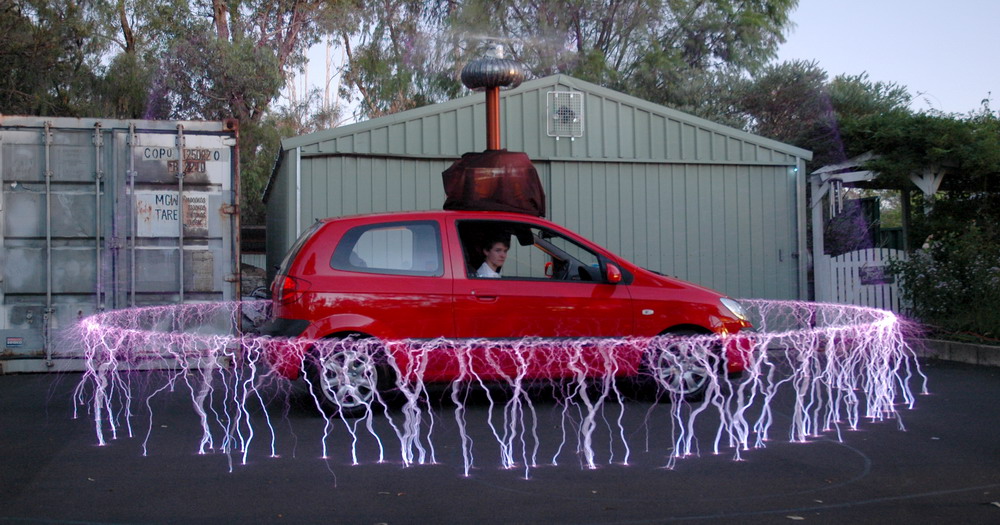 From
Punch ;
The Lagos State Police Command has apprehended a 32-year-old convict, Kingsley Chibuzor, for snatching over 20 cars between 2011 and 2013.

Chibuzor, was said to have escaped few months into his sentence from the Kirikiri Medium Prison in 2011, where he was serving a term for malicious damage.
After his escape, the suspect was said to have specialised in snatching cars in Lagos, Anambra and Ebonyi states but met his waterloo when he was arrested by the operatives of the Special Anti-Robbery Squad in Lagos.
He was arrested alongside two members of his gang; Ozoemena Enebeli and Prince Nwafor.
He said, "I was arrested and sent to prison for malicious damage. My prison sentence was supposed to be for three years but I spent only some months there. One day, around 4am, I told a prison official to help me get kerosene and he left the door to our prison open.
"I was able to sneak into a particular area of the building and jumped over the fence. The area was dark and nobody saw me. From there, I trekked to Ojo Barracks to visit my mother but when she asked how I left prison, I did not answer her.