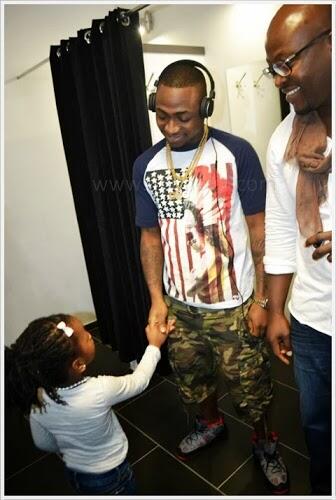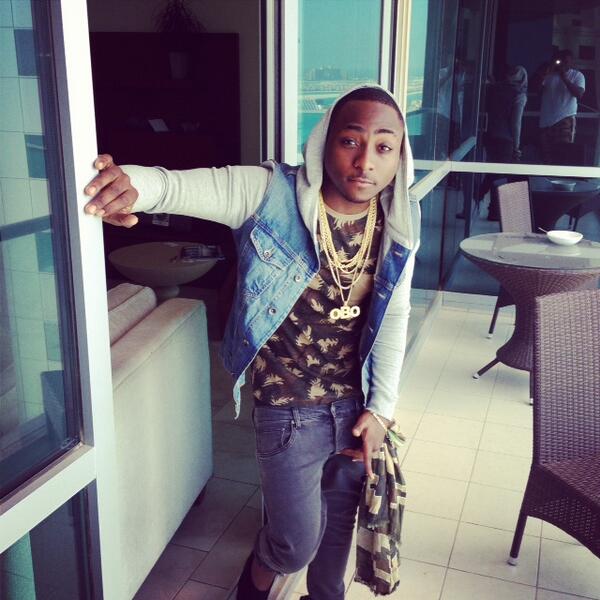 Please ladies, never ever let ur man hit u!!! If he touches you leave him!!
— Davido (@iam_Davido) August 25, 2013
Although I Don't Support Any form of Violence against women , Love they say is like a battlefield , Yes it is true that you should not beat or lay a finger on your Girl ,but if it happens Mistakenly ,please don't leave your Man o!