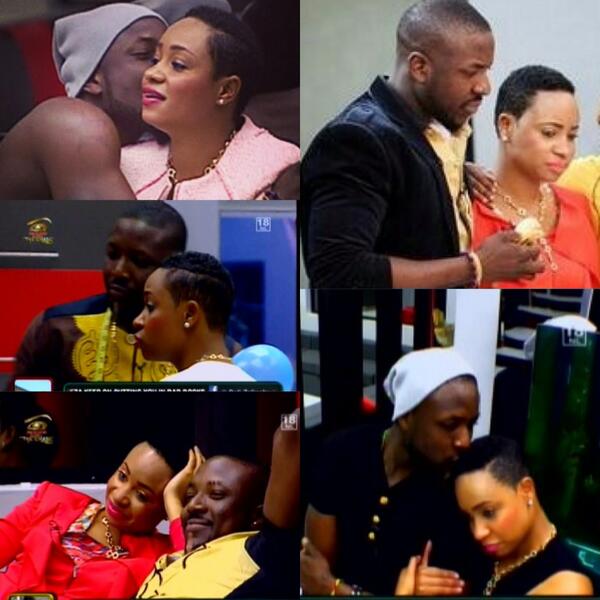 Elikem
won the prize of $10,000 for being the
'Most Romantic Housemate
' in
Big Brother – The Chase
.
. Elikem who came in the third position says he'll be sharing his prize with Pokello.
Elikem w
on the prize money after he was voted for by the viewers all across the African continent
According to what i being told Besides the prize money,
Elikem
would also walk away with a five-night, all expenses paid, stay in a luxury room at the Sarova
White Sands Hotel
in Mombasa, Kenya.
He will also receive two return air tickets courtesy of Rwanda Air as well as spending money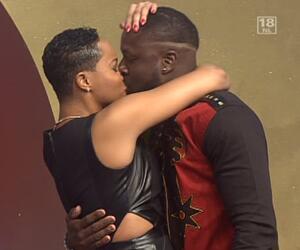 Comgrats to him .