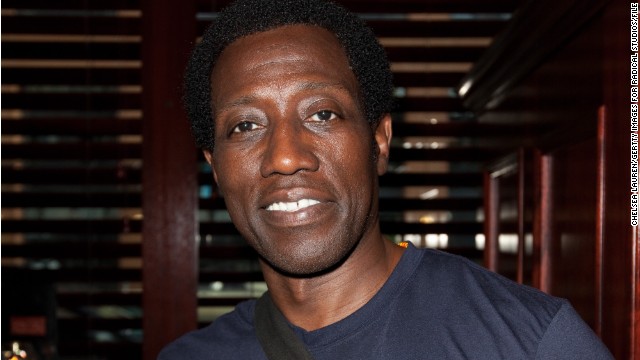 Snipes as at 2010
(MacD)--Actor Wesley Snipes has been released from a federal high prison in America after serving a three years jail term.
He was sentenced on Feburary 2010 due to tax related charges,although released Snipes is still on house arrrest until July 19 2013.
Snipes is 50 has starred in so many movies like Blade,Blade triology, White Men can't Jump.
The Brother is now free happy for him.